Like @Inkfilo, I will go tomorrow on a 2 weeks long vacation.
I just hope there's wifi, if not, then I'll see you all in not a long time and I will be posting new arts :3
Other stuff:
If someone got cunfused that @nurm123 's style would be like this
Well, it's not like that actually. I originally made the sketch and then I let him do that art.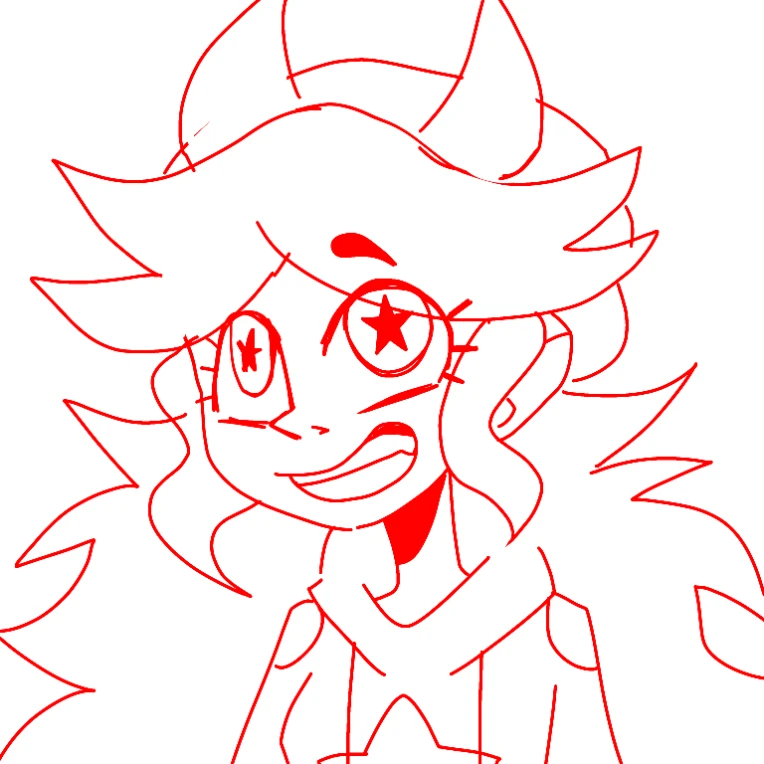 I hate this sketch sm lol